Ethical
sourcing at its finest
As a forward-looking industry leader, Profile Packaging has adopted a sustainable and green approach to business. Our team follows a strong code of ethical sourcing.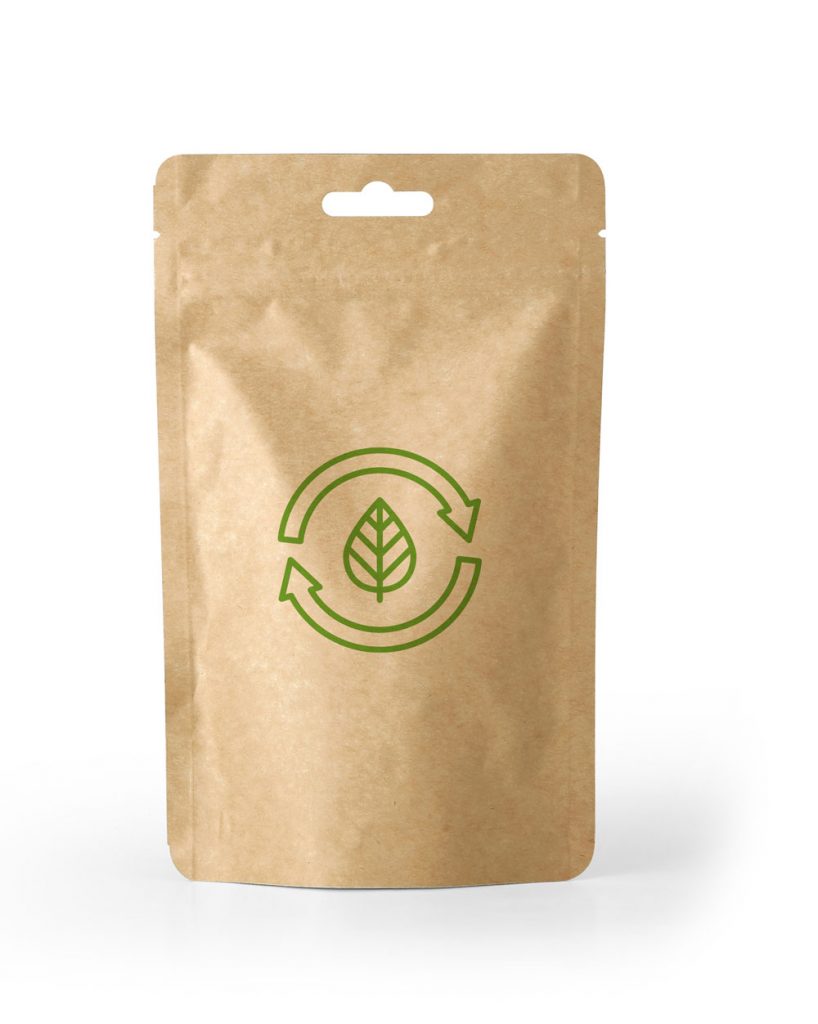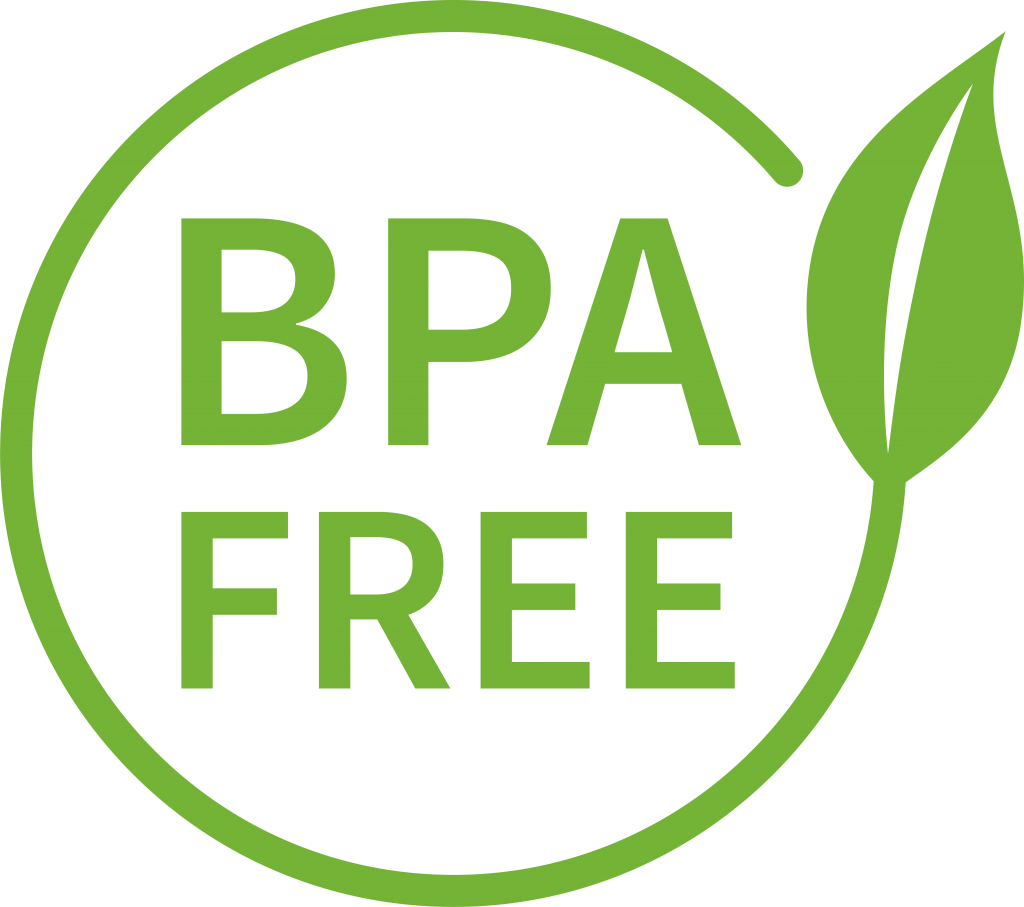 We use BPA-free, food grade materials, and source recyclable and degradable materials, where possible.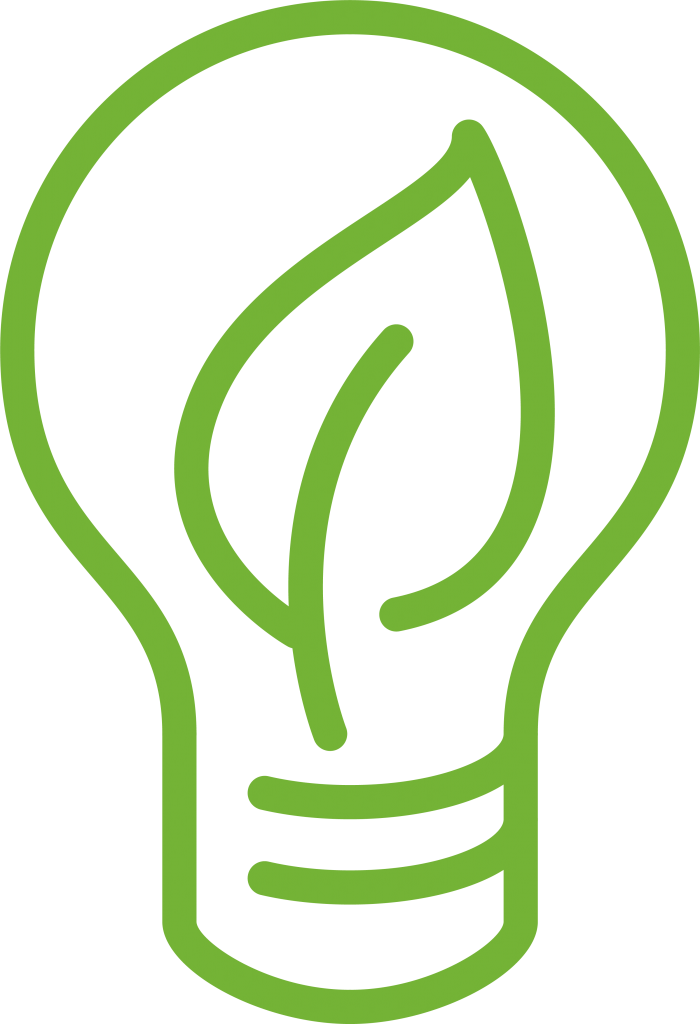 Our production facility is powered by solar energy, reducing the reliance on valuable resources.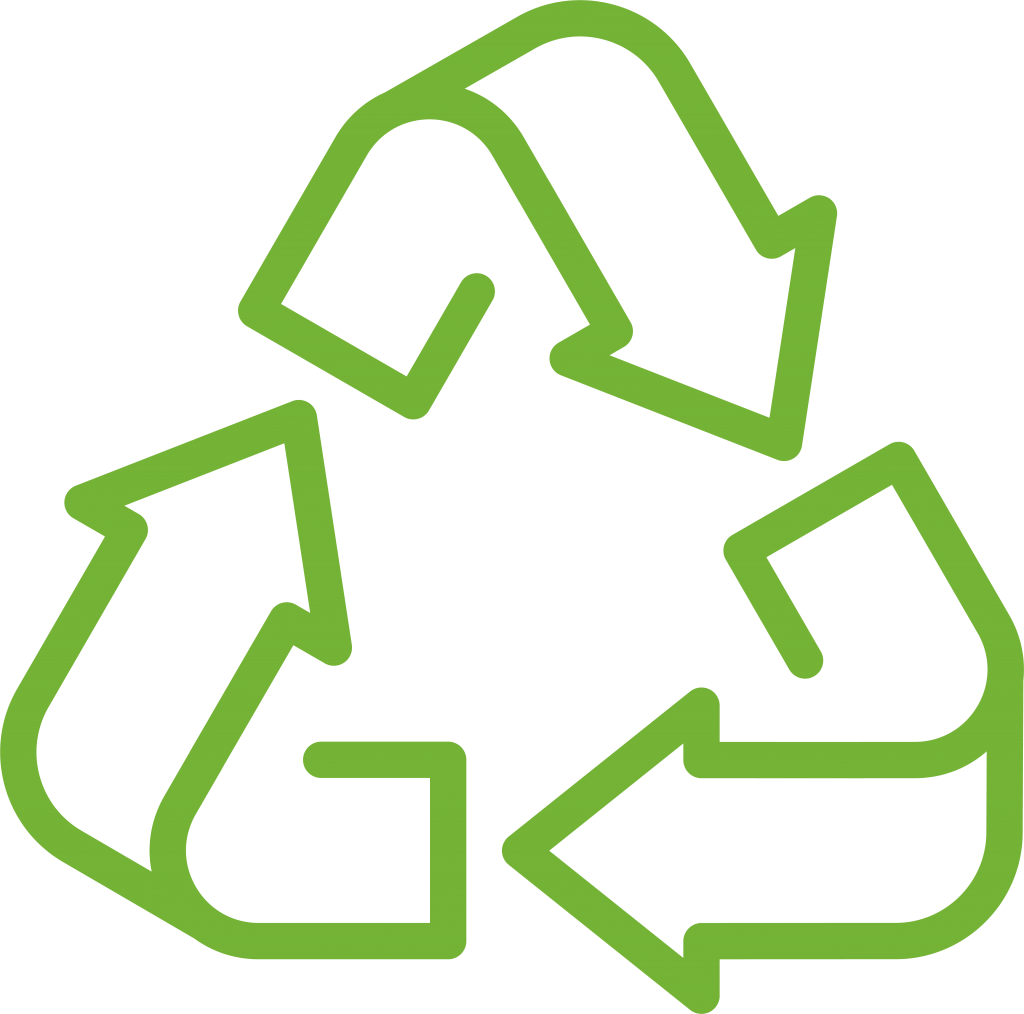 We engage a closed loop process to not only reduce and recycle, but reuse what we create as well. Our material is all made from recycled content.
In our industry, sustainability needs to be our top priority. We're mindful of keeping packaging materials out of landfill and maximising local circular value of materials, energy, and labour.
That's why we consciously contribute to the delivery of the Australian government's 2025 National Packaging Targets. We engage a "closed loop" process so do this. The closed loop goes further than just reducing and recycling; it's also about reusing. For example, we're uniquely positioned to go further than reducing the negative impacts of plastic packaging, but can create new opportunities for positive changes through composting. This is the circular economy we're striving for. and join the race to reach 2025 with recycled content in packaging increased to 50%.