Revolutionising
packaging for WA
We aim to be equipped with the most up-to-date technology, equipment, and design capability in the industry.
Our in-house innovation and applied science continue to inform smart packaging design, which is further developed through significant onsite manufacturing capabilities, such as bespoke tooling and design customisation.
Our Perth-based manufacturing site allows us to be responsive, innovative, and creative to meet the unique needs of the Australian industry and economy.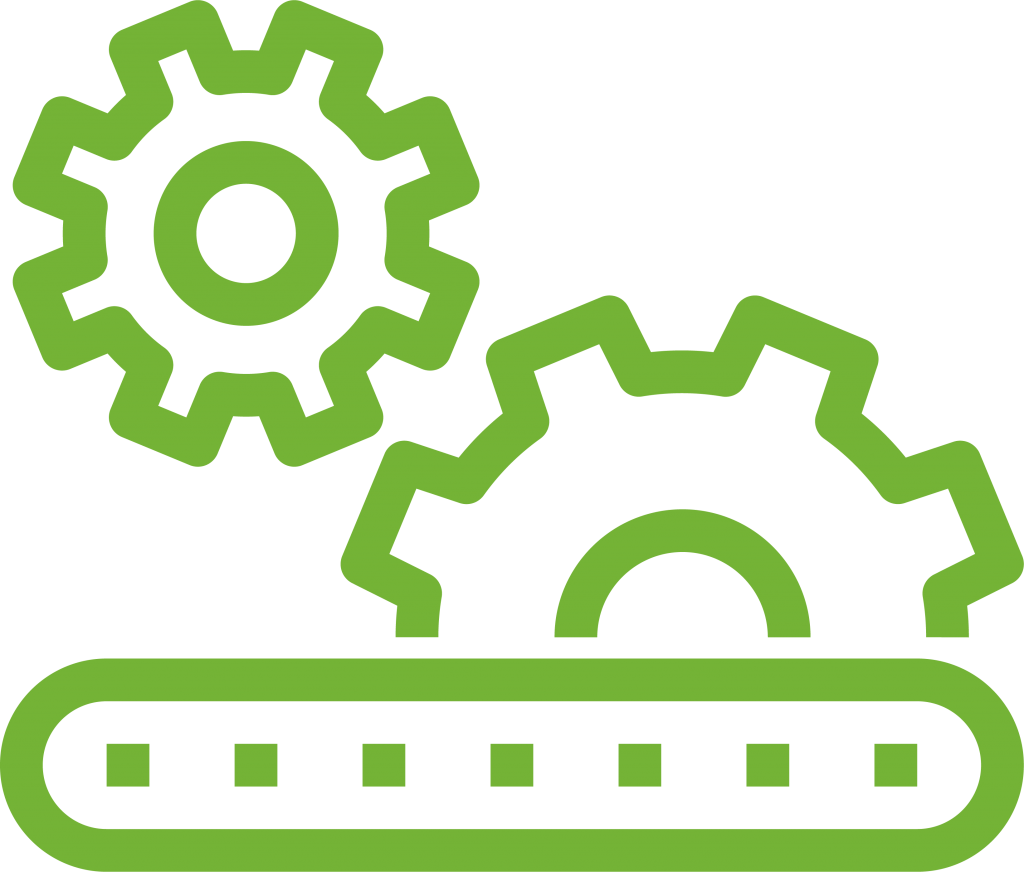 New-age packaging developments
We're proud to offer state-of-the-art product developments including EVOH, MAP, and In-Line Labelling. 
FIBRE BOARD
Affordable food storage solutions, available in a range of eye-catching packaging designs made from 70% recycled fibre board.
MAP

Modified Atmosphere Packaging (MAP) is an exciting range of Meat, Poultry, Fish trays that utilise a specific material which considerably extends product shelf life.
In-Line Labelling

Enables full labelling of certain containers, prior to dispatch, resulting in significant labour, time, and cost savings at the point of packaging.
Get in touch to discuss how any of these dynamic packaging options could work with your products.