Exclusively
WA owned & operated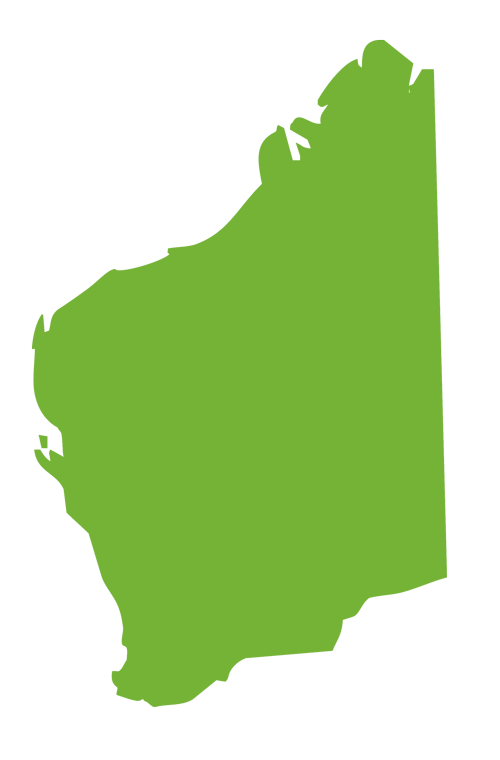 Keeping local manufacturing alive
As a registered AMAG (Australian-Made, Australian-Grown) company, Profile Packaging has been supporting the foodservice industry since 1989.
Our Perth-based manufacturing site allows us to be responsive, innovative, and creative to meet the unique needs of the Australian industry and economy. We're also able to reinvest in and support WA's economy by hiring local people.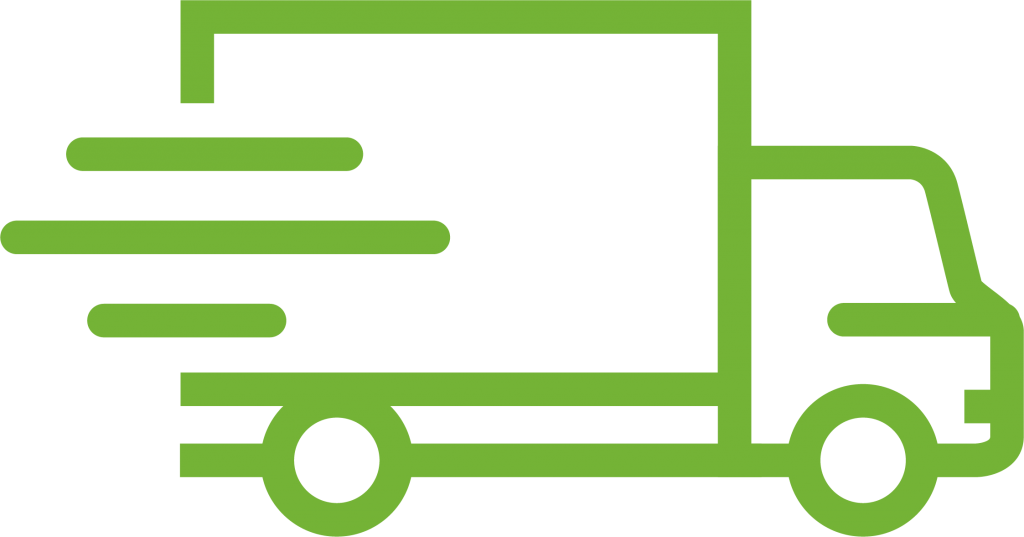 Having the ability to get products on the shelf fast is imperative to sales, and we know that often it's the packaging that holds producers up in their distribution channel.
At Profile Packaging, that simple isn't the case. In a fast-paced industry, we have the ability to respond locally, without relying international supply chains. That's a game-changing advantage.