As a

leading Western Australian manufacturer of responsible foodservice packaging, Profile Packaging has your fresh produce requirements covered.

 

We specialise in fruit and veg, meat and seafood, and bakery packaging, all manufactured locally. 

Standard or custom packaging, we're focused on innovative practices and sustainable closed-loop solutions. We're changing packaging culture one step at a time, actively influencing the way we produce, use, reduce, and recycle.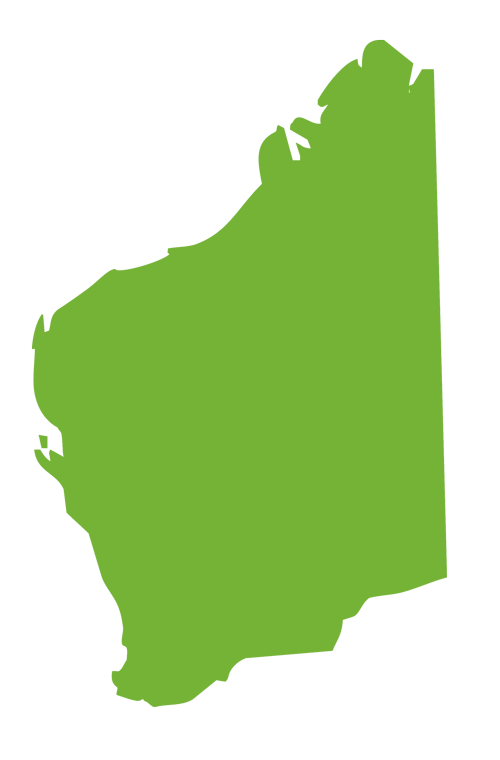 Western Australia's
only
manufacturer of food packaging.

Accredited with HACCP (Hazard Analysis Critical Control Points) and as members of APCO (Australian Packaging Covenant Organisation), we reach and exceed
sustainability targets. It's more than simply being compliant; it's about setting the benchmark in how it's done.